Meet The Nurse Whose Urine Turns Black After Any Exercise
Gemma Holtby, 35, from Essex, was diagnosed with the rare condition in 2012 It means her body is unable to break down fat and instead targets her muscles The condition leaves her in lots of pain whenever she exercises or gets stressed She has to take medication and use a mobility scooter for the rest of her life A former nurse is effectively allergic to the gym due to a rare condition that sees her body attack her own muscles when she exercises.
Gemma Holtby, 35, only discovered she was battling an enzyme disorder when her urine 'turned black' and she was unable to move her body. Her body is unable to break down fat, instead targeting her muscles whenever she exercises or becomes stressed. Grieving over the death of her grandfather also caused her urine to blacken, which is a tell-tale sign of muscle destruction. After her diagnosis in 2012, doctors warned her that must take special medication for the rest of life and use a mobility scooter. She must also follow a low-fat, high-carbohydrate diet until the day she dies to help cope with the agonising pain the condition can cause. On some days, the discomfort is so intense that the married mother-of-two struggles to interact with her children.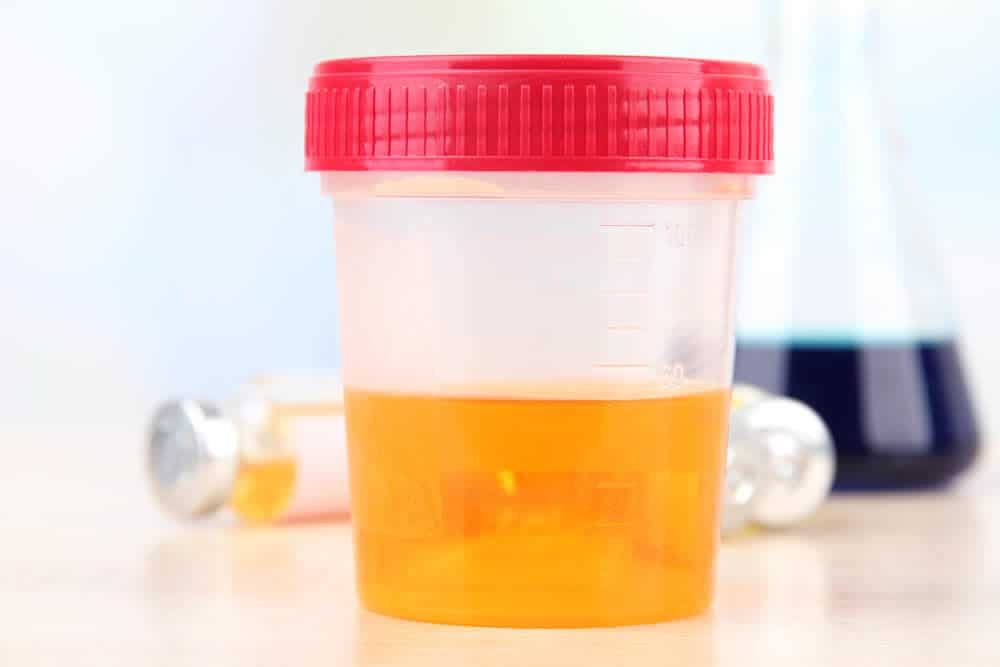 Mrs Holtby, from Harlow, Essex, must now use a wheelchair and is bedridden for days on end as the condition has changed her life. She said: 'I have had this illness all my life but didn't know. I feel like I have the strength in me, but my body just says no. It's breaking down my muscles. 'Before I got ill I never used to stop. I went to the gym, I was a nurse so I was always on shift work, then I was a mum running around after the kids. 'I used to be on the go 24/7. I was non-stop. I used to love taking the kids out for long walks in the push chair. I never used to sit down. 'Now all I ever do it sit on my bum or I'm on the sofa. I can't do any of that anymore.
It's very frustrating to go from one extreme to the next. 'It's a big, big difference. The condition has changed my life. It's a completely new life now.' In October 2011, around three weeks after giving birth to her second child, Mrs Holtby began feeling very weak. She had to text her husband, Adam, 31, to come home early because she thought she was going to pass out. " I have had this illness all my life but didn't know. I feel like I have the strength in me, but my body just says no. It's breaking down my muscles " Then after going to the toilet, she noticed that her urine was so dark that it looked black – causing her to panic. At first they both assumed it was a water infection, but then it started to cause her pain and she couldn't move. Mrs Holtby added: 'I ended up in bed for two weeks.
It was like my head was telling my body to move but I couldn't, after the two weeks I went to the doctor.' Doctors carried out a series of tests that revealed she had abnormal liver function and muscle enzyme level. This led to her being admitted to hospital for fluids. After being referred to specialists in Cambridge, she was finally told that she suffered from severe VLCAD in February 2012 – and had been a carrier all of her life. The condition, which stands for Very Long Chain ACYL COA Dehydrogenase Deficiency, affects just one in 140,000 people.
She was told that she must take specialised medication for the rest of her life and use a mobility scooter, as well as follow a low-fat, high-carbohydrate diet. Now cared for by her former estate agent husband, she claims her condition is also severely aggravated by exercise and stress. And any illness can also lead to excruciating muscles pain and days of being unable to move. Mrs Holtby said: 'Whenever you're ill, have exercised, or are stressed, exercised, your body has to work harder and burn more calories. 'But that means my muscles are attacked even more because I can't convert fat properly. The pain is like severe cramping.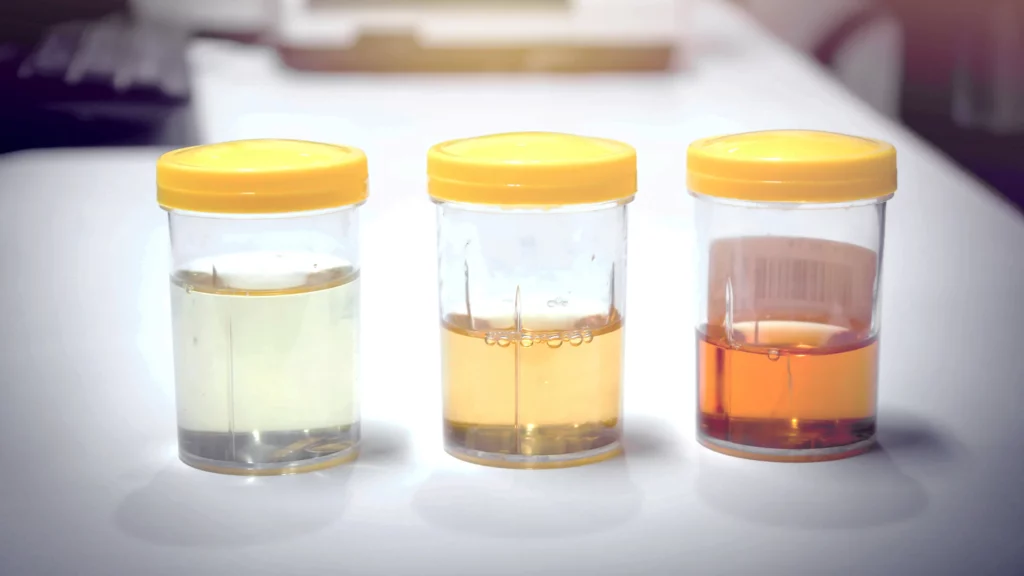 'I lost my grandad last year and that was a really bad time, I couldn't move. When it's bad my urine will go black again. 'On a really tough day I will find it really difficult to even speak to my children when they are telling me about school and things because I'm having to concentrate so much on the pain. 'But my family have been amazing, they are what get me through it. They are my real superheroes.' She is now determined to raise awareness about metabolic illnesses, starting with setting up The Metabolic Foundation with the aim to turn it into a charity. The campaigner is also keen to push for early screening for VLCAD to help save any carriers of the mutation that could lead to death if not treated correctly. And with son Liam also diagnosed as a carrier of VLCAD, she says it's more important than ever for her to spread the message of this rare heredity illness.
Mrs Holtby said: 'When they first told me, I had no idea what it was. But then when they started to explain, some things from my life started to make sense. 'I'd always gotten ill quite easily. It turns out both my mum and dad are carriers of the mutation and that's how I got the symptoms so badly. 'Liam is a carrier and has mild symptoms. His legs will hurt when he's been running about.' She added: 'They say it's unusual as he shouldn't have symptoms as just a carrier, but there isn't a lot of research on it at all right now. 'Being ill affected my confidence, but I've spoken to people from all over the world through the foundation. 'It allows me to still carry on with the caring I gave as a nurse.
'I'm hoping that we can raise enough money to turn The Metabolic Foundation into a charity and raise money and awareness to help other families like us.'